Training Services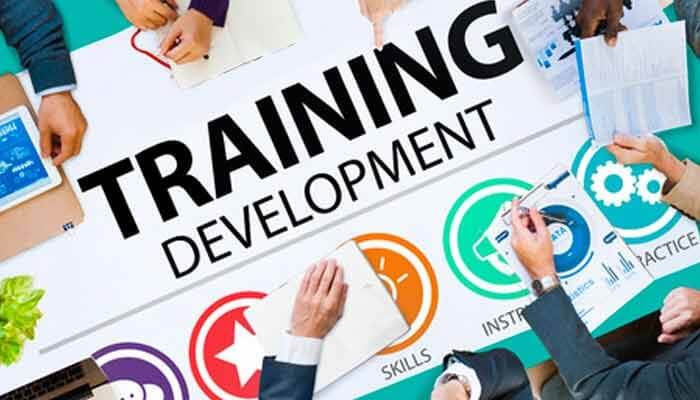 Metrosoft is dedicated to delivering IT education service excellence. Our seasoned and highly experienced in-house and external facilitators handle every training session with the highest level of attention and professionalism. All sessions are intensive and dynamic while all courses are designed to provide the optimal learning experience for students to ensure they gain the knowledge and skills they require to enhance their productivity. Utilizing subject matter experts, our training moves beyond theory, giving you valuable real-world insights. As a result, you can trust us to provide high-quality, consistent training and development at every level of your organization – anywhere in the world.

We pride ourselves on delivering world class training courses to an exceptional standard of education at our fully equipped training facility. Why not join the growing number of our satisfied clients. Our training solutions are developed by subject matter experts to help organizations and individuals improve personal competence and skills – core enablers of sustainable business development and competitive advantage. As the global leader in professional training we provide innovative learning and development solutions, covering multiple areas and industries, tailored to meet your needs. Our courses are delivered in both face-to-face and eLearning environments, ensuring training objectives are achieved no matter where you are.
Contact us today to find out more about our training services
Our Training Services include:
Desktop Support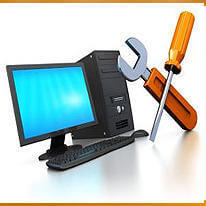 Desktop support is essentially a help desk position that focuses on the smaller computer systems used by individuals at a company (or multiple companies if you work for an IT organization that supports IT infrastructure for multiple companies).
Our traning service offers how to respond to common help-desk requests and run an IT help desk from a local or remote location. Our help desk training will help you perform desktop or IT support, triage and solve issues in record time.
Network Management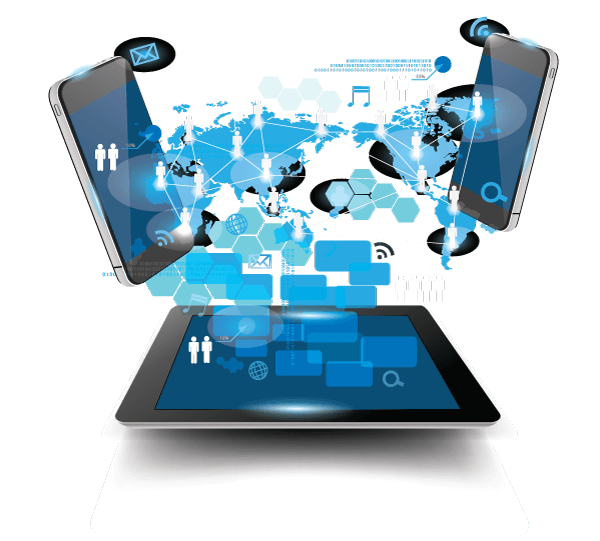 Strictly speaking, Network Management does not include terminal equipment (PCs, workstations, printers, etc.). Rather, it concerns the reliability, efficiency and capacity/capabilities of data transfer channels. We Offer training in: Network Administration, Network Operation, Network Maintenance and Network Provisioning.
Server Management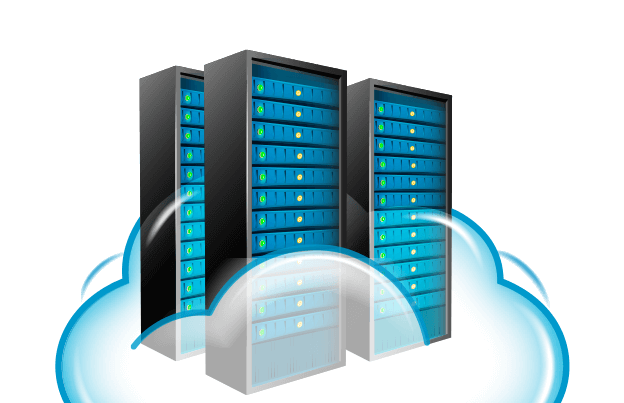 System management ensures that different systems within an enterprise network function economically and securely, allowing optimal use of system resources.
Our training team looks to broaden our clients server virtualization deployments, it's important to get in front of the management challenges.
We offer training that covers the configuration, maintenance, and day-to-day operating of servers.
File Organization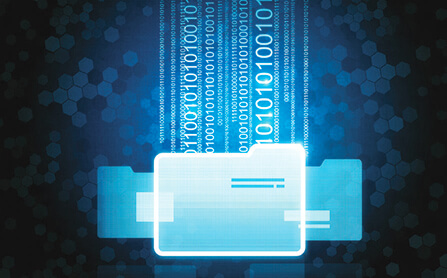 Our training in file organisation offers how to use fundamental methods in naming, storing and handling files as it is key in running your business efficiently. We also offer how to organise your data and computer according to your workstyle.

ICT Security Management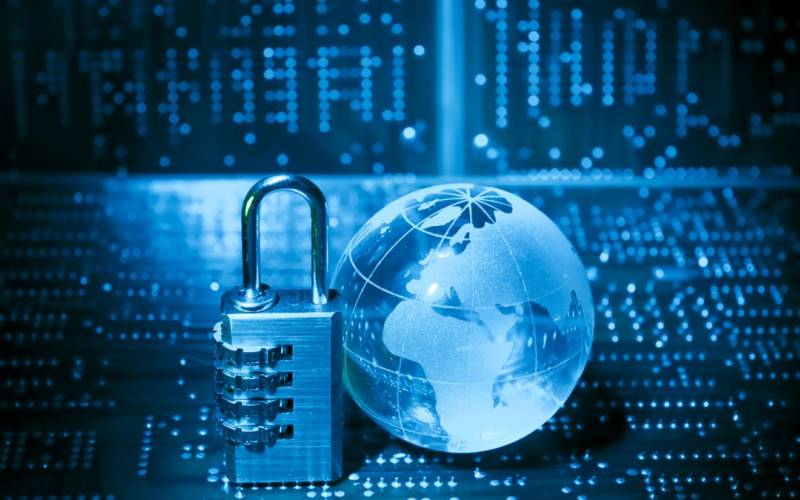 Enterprises are moving their business processes towards digitization, mobility, big data analytics, web collaboration and cloud services. Most of them usually do not think of enterprise IT security strategy as a mandatory factor, and thats where we come in.
Our training would help you become the highly-skilled security professional they are looking for in companies and also the training you need to safeguard any network against debilitating cyber attacks
Remote Infrastructure Management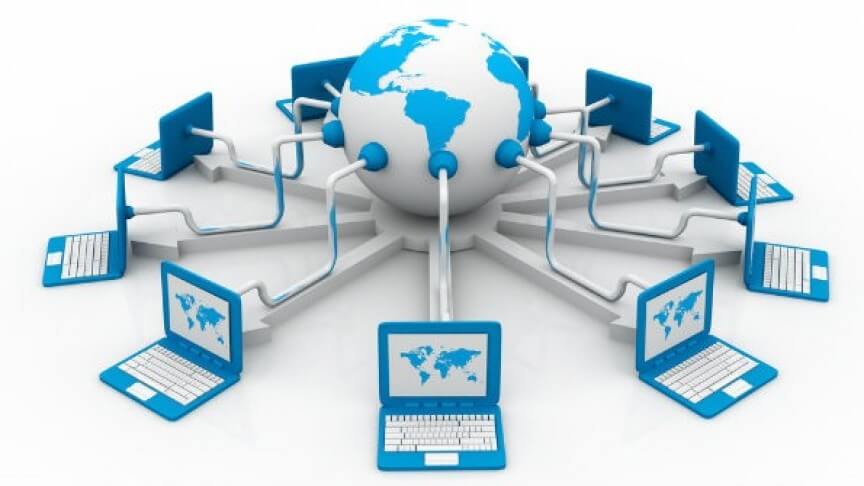 Companies require their infrastructure and applications to be efficient and available 24 hours a day, 7 days a week. With current economic conditions, budgets continue to be stretched while demands and complexities are growing exponentially.
Through our Remote Infrastructure Management (RIM) training, you can learn how to reduce IT expenditures and provide a faster, more flexible service to your business stakeholders.