Staff Attendance Management System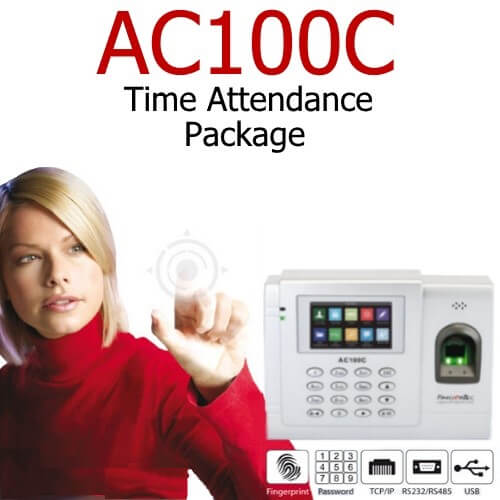 TYPE OF SCANNER: Non coated Optical scanner
• Fingerprint Templates:8,000
• Transactions:200,000
ENROLLMENT & VERIFICATION
• Methods: Fingerprint (1:1, 1:N) and password
• Recommended Fingerprint per user ID: 2
• Fingerprint Placement: Any angle
• Verification Time (sec): less than 2 second
COMMUNICATIONS
• Method: TCP/IP, RS232, RS485, Flash disk
• Baud rates: 9600, 19200, 38400, 57600, 115200
PROPERTIES
• Memory: 256 MB flash memory & 128 MB SDRAM
• Algorithm: BioBridge VX 9.0 / VX 10.0
• Push Technology: Yes
• Dimensions: 195 x 48 x 144
We implement sophisticated Biometric products that are affordable and practical for the Workforce Management and Security industry. Manage Time & Attendance accurately and secure your premises with fingerprint and facial recognition technology; combined with a variety of card solutions. You can start detecting true identities in a split second.
Our Biometric Solution makes use of a fingerprint technology that measure and analyzes human physiological characteristics for authentication or identification purposes. This authentication method makes it more secure and convenient than other authentication methods that were initially in place like the use of passwords. This solution works effectively with electronic registration and time attendance system.
Our biometric solution offers:
• Fingerprint AC100C Reader
• Fingerprint & Password Verification Methods
• 8000 Fingerprint Templates & 200000 Transactions
• Less than two (2) seconds Verification Time
• Local/Remote/ USB Disk Communications
• 1 Years Original Warranty
Layout Plan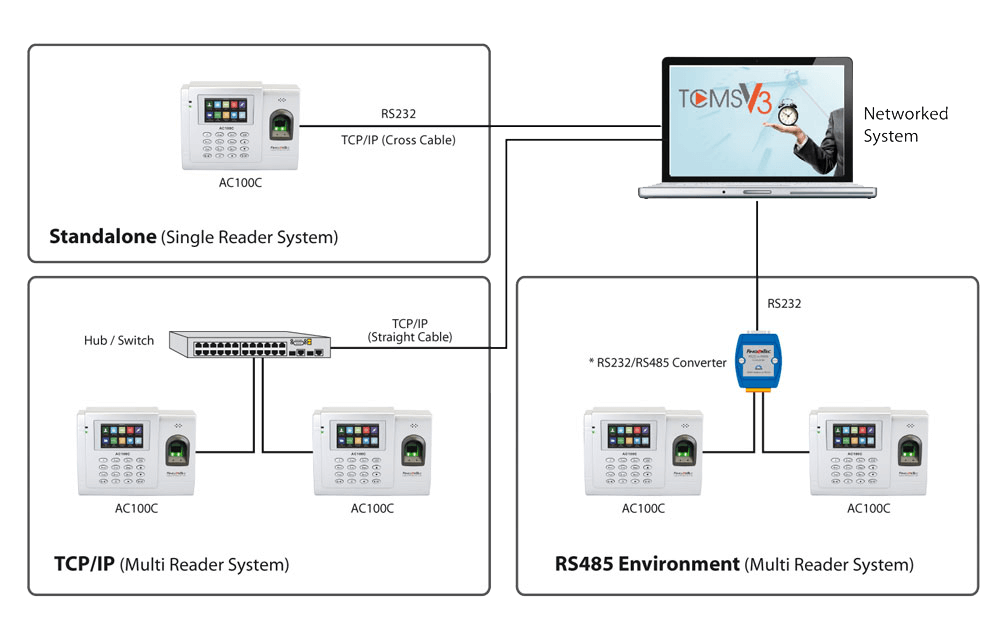 Benefits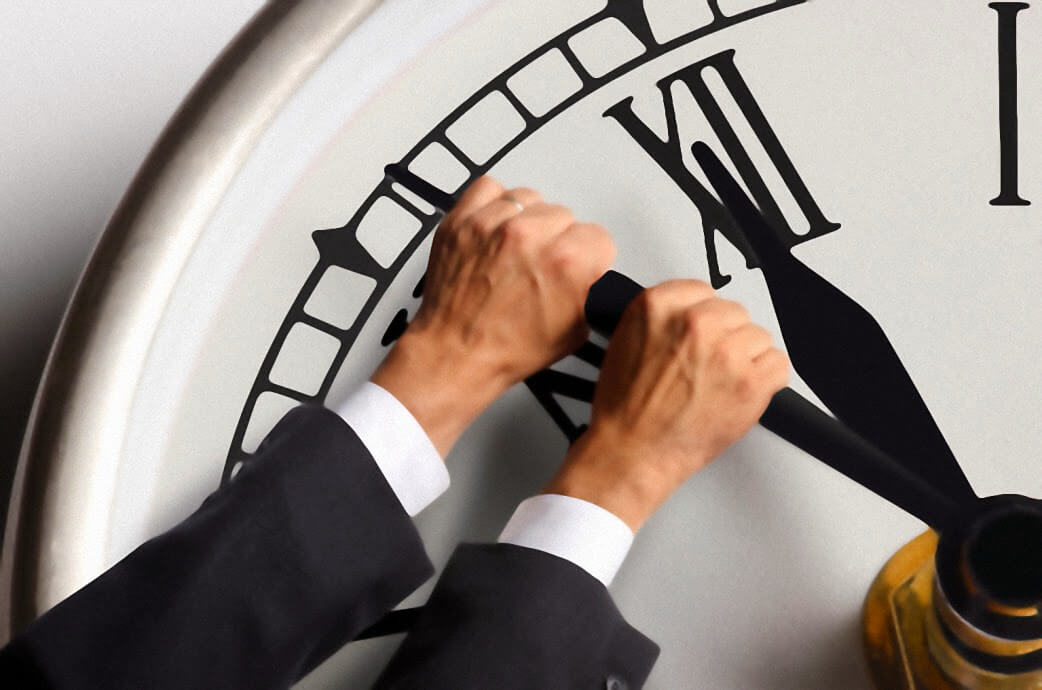 Eliminate Buddy Punching
Card system doesn't solve 'buddy- punching' problem where one employee can clock for another employee. This system eliminate 'buddy- punching' by uniquely identifying a user's fingerprint.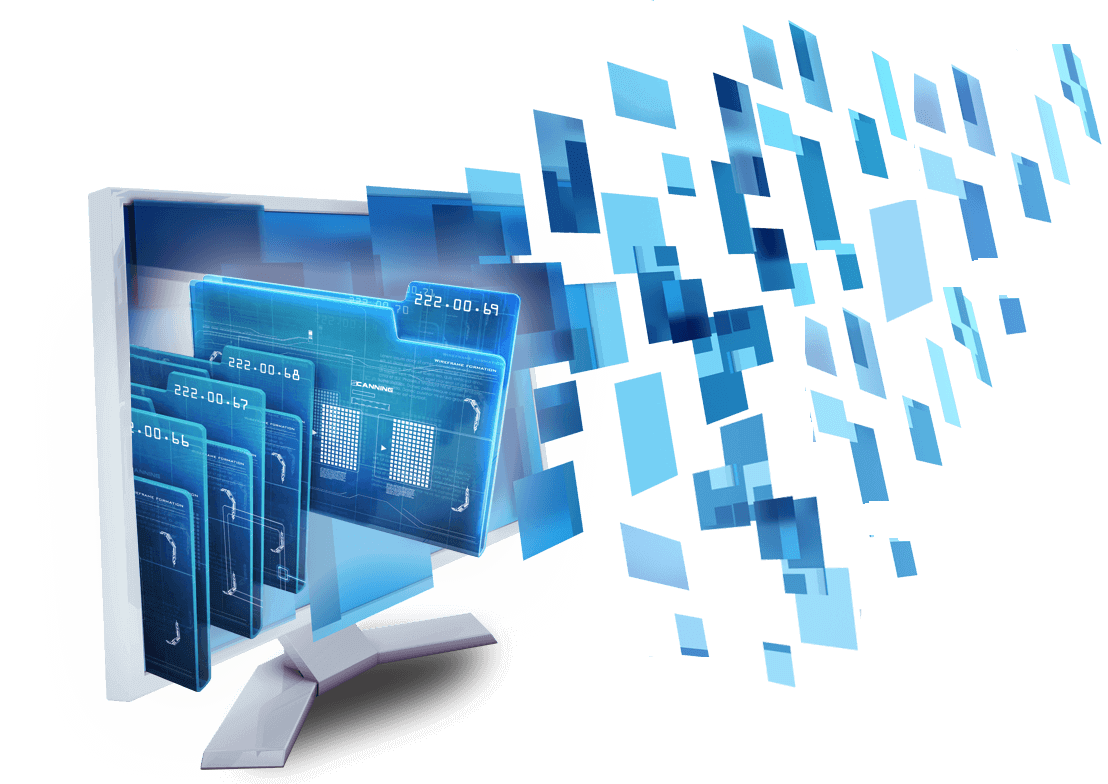 Data Management Simplified
Staff Attendance Management System is equipped with TCP/IP connectivity and when that is not available, a USB flash port or email can be used to transfer transaction logs into your computer. Attendance report can also be sent via email.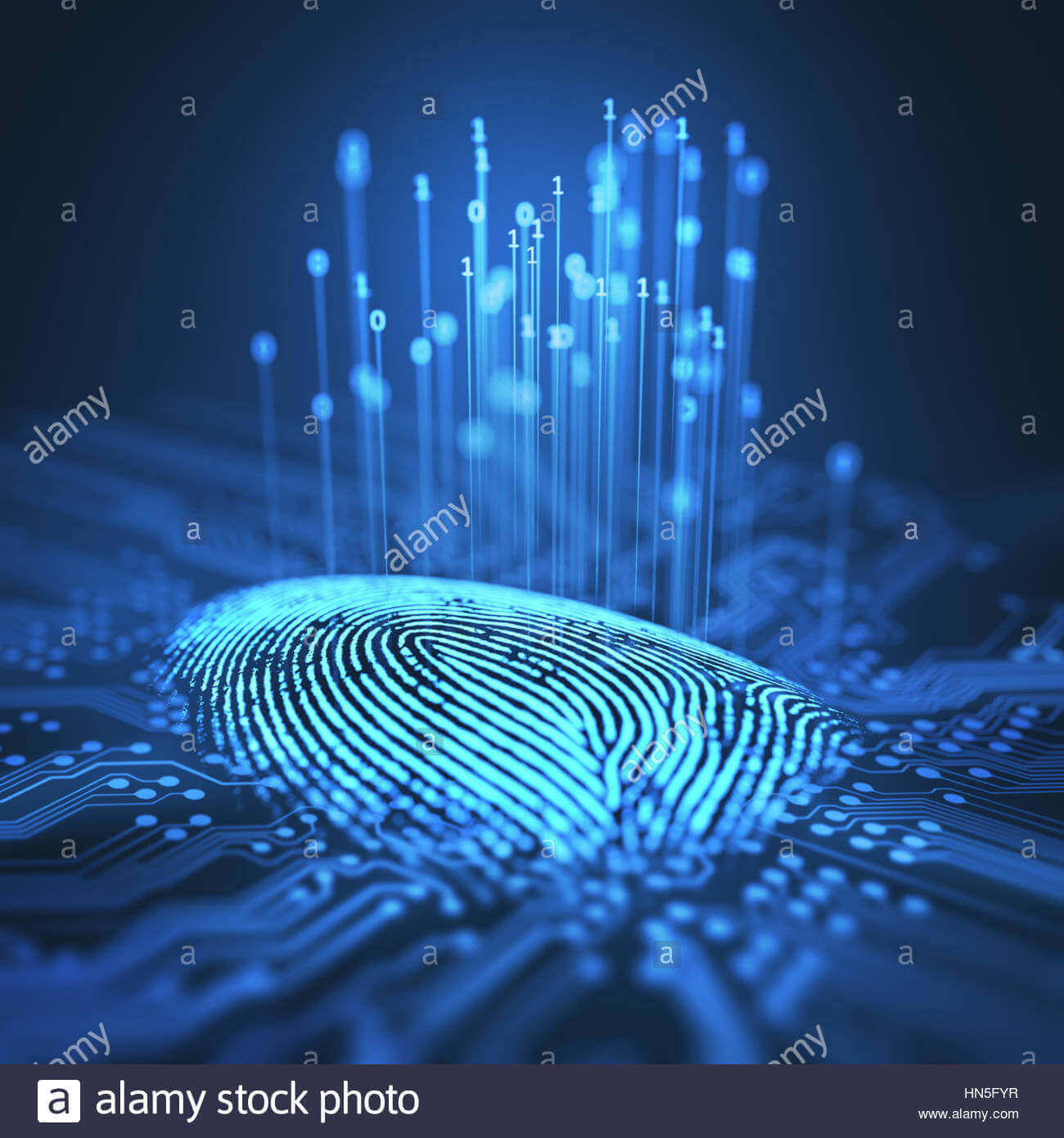 Precise Recognition
Staff Attendance Management System uses minutiae point matching fingerprint technology, an advanced algorithm to match the stored fingerprint template with the live one to guarantee authenticity.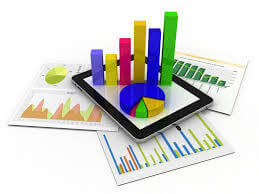 Report Generation
The system enhances fast retrieval of attendance data which can be sent via emails / flash drives / network. The report can be generated at any point in time. It reduces loss of data since all data are saved in a database.
MODEL
AC100C
SURFACE FINISHING
Acrylonitrile butadiene styrene (ABS)
TYPE OF SCANNER
Non coated optical scanner
MICROPROCESSOR
800 MHz
MEMORY
256 MB flash memory & 128 MB SDRAM
ALGORITHM
BioBridge VX 9.0 / VX 10.0
PUSH TECHNOLOGY
Yes
PRODUCT DIMENSION (L X W X H), mm
195 x 48 x 144
STORAGE
• Fingerprint templates
8000
• Transactions
200000
ENROLLMENT & VERIFICATION
• Methods
Fingerprint (1:1, 1:N) & password
• Recommended fingerprint per user ID
2
• Fingerprint placement
Any angle
• Verification time (sec)
< 1
• FAR (%)
< 0.0001
• FRR (%)
< 1
COMMUNICATIONS
• Method
TCP/IP, USB disk

(Optional: RS232 & RS485)

• Baud rates
9600, 19200, 38400, 57600, 115200
OPERATING ENVIRONMENT
• Temperature (°C)
0 ~ 45
• Humidity (%)
20 ~ 80
• Power input
DC 5V 2A
TIME ATTENDANCE
• Work codes
Yes
• Fast transaction checking
Yes
MULTIMEDIA
• Voice
Yes
• Display
3.0" 65k color TFT screen
• Short messaging
Yes
• Photo ID
Yes
VOICE / DISPLAY LANGUAGE (TERMINAL)
English (Standard), Arabic, Indonesian, Chinese (Simplified), Cantonese / Chinese (Traditional), Thai, Vietnamese, Spanish, Portuguese (Portugal), French, Russian, German, Turkish & Persian
Other languages are available upon request.
SOFTWARE LANGUAGE
Arabic, Bulgarian, Chinese (Simplified), Chinese (Traditional), English, German, Hindi, Indonesian, Kurdish, Malay, Portuguese, Russian, Spanish, Thai, Vietnamese